BACK
Sydney Holidays
From the best bars in Barangaroo to historical Balmain and dazzling Bondi, Sydney offers untold adventures for the curious traveller.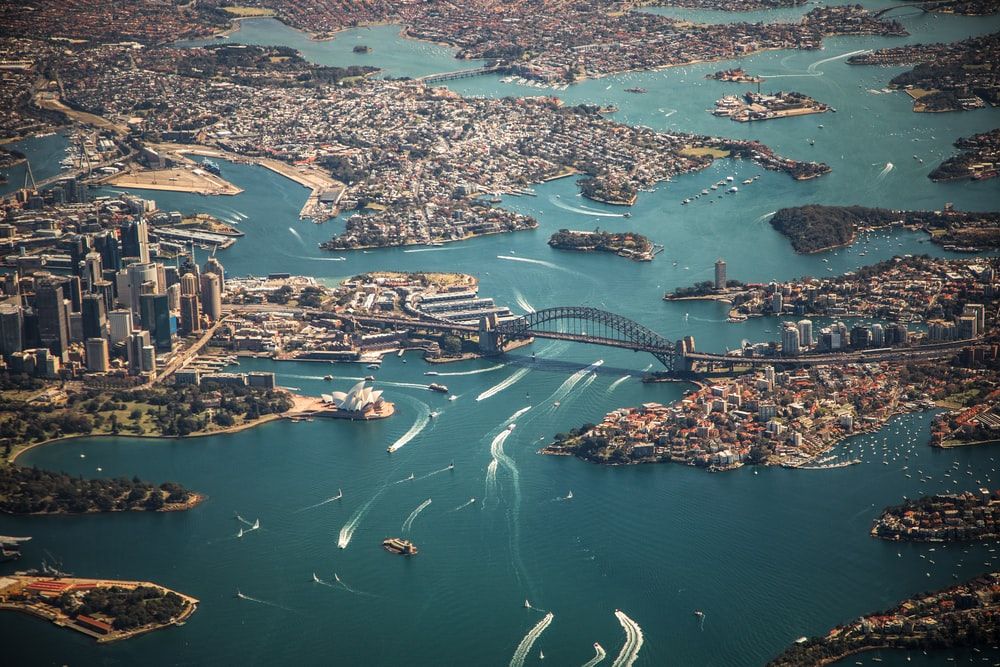 The second paragraph. This is placeholder text that our web designers put here to make sure words appear properly on your website. Italic, bold, and monospace.
If you're not a local or particularly familiar with the city, you may have some trouble deciding where to stay in Sydney

After all, the city is sprawling! The good news is you really can't go wrong when choosing a base for your time here, Maybe you'd like to tuck yourself away along a terrace-lined street, with quaint coffee shops and beautiful gardens as your neighbours.
Bondi Beach
Home to white sands, rolling waves and the occasional famous face, Bondi Beach is the epitome of Australian surf culture. A morning swim, an afternoon drink, or an evening of fine-dining – Bondi is beautiful any time of day. Weekend farmers' markets and a coffee in the shade is a great way to relax, so if a laidback atmosphere is what you're after, Bondi Beach is your best bet.
North Sydney
With the city just across the water and easy access via ferry, or a quick walk over the Sydney Harbour Bridge, North Sydney offers convenience away from the hustle and bustle of the city centre. A quieter green metropolis, North Sydney is home to the beautiful mansions of Kirribilli and the splendid escapism of Wendy Whiteley's Secret Garden located in the wonderful Lavender Bay.
Things to do in Sydney:
Sydney Harbour Bridge
The Rocks Sydney
Taronga Zoo
Sydney Royal Botanic Gardens
Visit one of Sydney's iconic beaches
Museum of Contemporary Art
Sydney Museum
Sydney Opera House